Zara Maqbool therapy helps you to choose the YOU that you did not know existed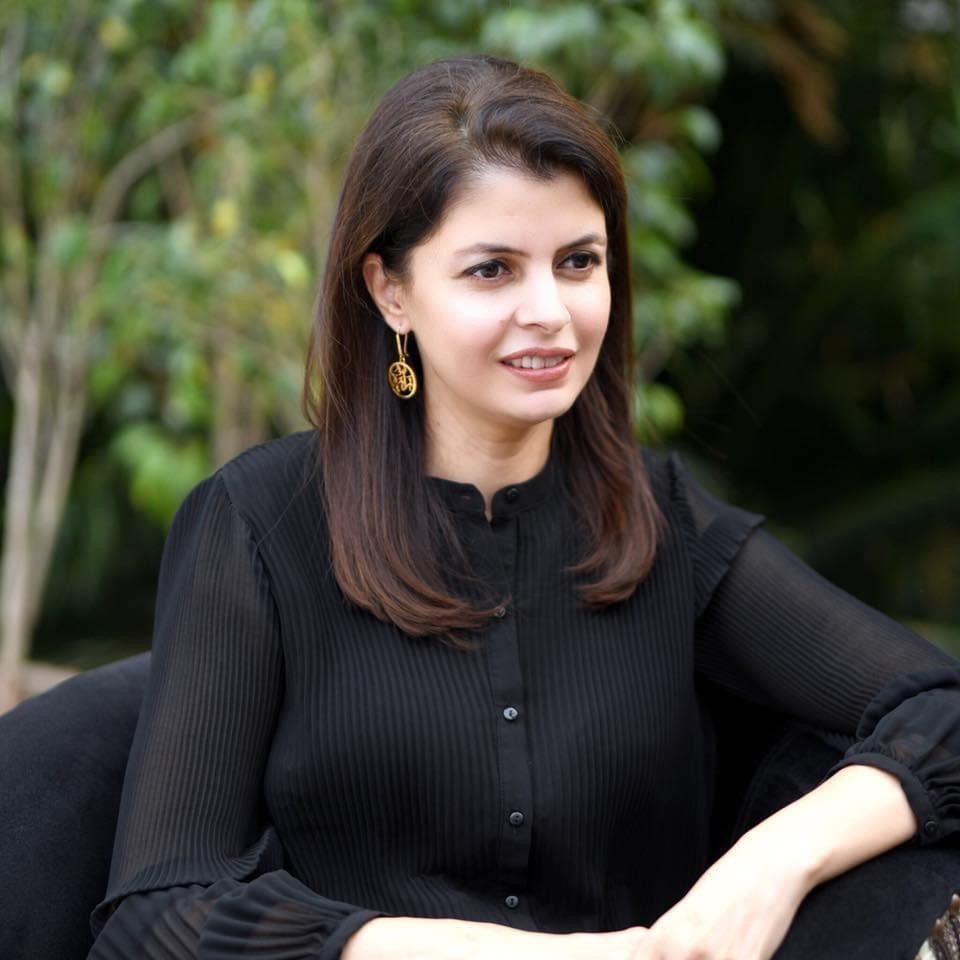 "Therapy helps you to choose the YOU that you did not know existed".
Individual and Couple Psychotherapist
I am a fully qualified MBACP (Accred) Integrative Psychotherapist working with individuals and couples from all kinds of background with mental and emotional issues. I am also an ICEFT Certified EFT therapist for couples that employs Emotionally Focused Therapy. I am also a certified Global Trauma Relief Exercise (TRE) Provider and conduct Tension Releasing Exercises sessions that can help you to understand and work through chronic patterns of trauma and anxiety.

I follow an integrative approach towards psychotherapy that draws on principles from a range of psychotherapeutic approaches rooted in psychodynamic and humanistic traditions. I am interested in the psyche as a bodymind process and view the therapeutic relationship as a container for exploring this process between the therapist and client. The intention is to work towards creating a space of healing and transformation.

I am a BACP (British Association for Counselling and Psychotherapy) Accredited Psychotherapist. My work is regularly supervised by Russell Rose; an experienced UK based Body-Mind Psychotherapist (https://www.russellrose.co.uk/).

Along with psychotherapy, I am a free-lance writer and you can find my weekly column at (https://nation.com.pk/Columnist/zara-maqbool). I also conduct group therapy session in the private and public sector and offer personal development workshops. 

I am not trained to prescribe medication but can refer you to a trusted psychiatrist if need be.    

I conduct these sessions in a safe, private and confidential space. 
For more:
Not more than 500 words on, 'What is Psychotherapy?'